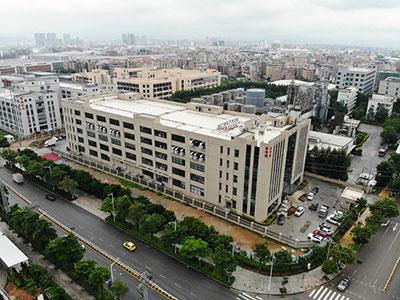 Xiamen Renhe Sports Equipment Co., Ltd. is headquartered in Xiamen, China's largest center for the production and export of fitness equipment. As a professional fitness equipment provider, we specialize in the R&D, design, and production of treadmills, folding rowing machine and muscle massage gun.

Mr. Ren Yangjie, founder and chairman of the company, began working in the fitness equipment industry in 2003. In 2008, he founded Xiamen Xin Aoli Electrical Appliance Co., Ltd, a company dedicated to the development and production of electrical control systems for treadmills. His background and practical experience with electronic control systems was recognized by the market and the quality of our products today is far beyond the competition because of him.

In order to pursue higher goals, RH Fitness established Xiamen Ohyeah Technology Co., Ltd. in Xiamen High-tech Software Park in 2017, focusing on the development and design of treadmills. The design team led by Mr. Ren Yangjie is made up of experts in body mechanics, strength and aesthetics. They devote themselves to product development with a persistent attitude of greatness. As a company, we focus on both classical design and innovation to create products that customers flock to.

All aluminum, non-welded structures make our products solid and flexible.
Gas spring switch full folding technology will make the products light and convenient to move.
Four point suspension system will provide a safe and healthy support during use.
We look forward to more technology innovation.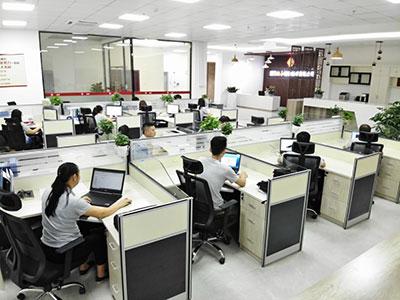 We love designing and creating light and convenient products that people like.
We expect people to enjoy pleasant sports activity on our treadmills.
We look forward to an era with fewer sports injuries due to equipment.
We hope that our efforts can make people healthier.
We have been focusing on the pursuit of product quality, innovation in design, and improvement of technology and customer service.
At the same time, we also strive to find partners all around the world. We are constantly establishing strategic partnerships to bring better products to the world. Please feel free to contact us.