Xiamen Renhe Sports Equipment Co., Ltd. employs a professional R&D design team. We carefully analyze customer demands and combine our expertise to complete appearance design, material technology, structural, and functional design. We maintain strict control over our production operation. We strive for consistent innovation to provide customers with high quality products. Different from OEM processing services of general factories, we can provide OBM and ODM services. We can also make products according to the needs of customers in different countries.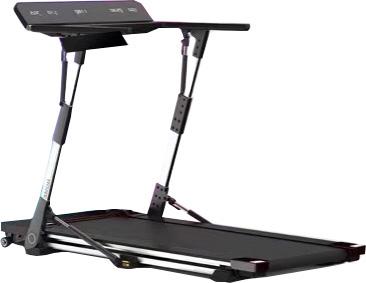 All exported machines of our factory can be made according to the brand of customers. The color, logo, body style can be customized according to customer needs. At the same time, our company will actively publicize products through the internet, exhibitions and other channels. We have a product catalogue and videos and other materials for customers to browse.
We promise to control the failure rate of products to below 5% and provide customers with complete instructions and maintenance guides. We will do a good job of pre-sale and after-sales service at every state.