Modular Section for Assembled Treadmill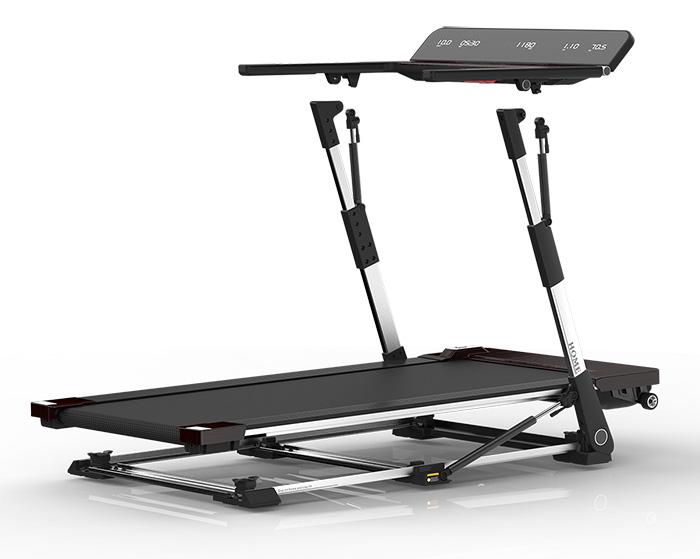 The treadmill's running deck is divided into three zones: the buffer zone, transition zone and thrust zone. Each area is designed with different elastic values, which can track the human motion arc and enhance the user's running experience.
The modular design of RH Fitness treadmill is equipped with a full folding design. When treadmill is delivered to the customer, they can use it right away with no need for installation. Users also do not need to buy an entirely new machine just to replace a single part, which makes after-sales services fast and easy.